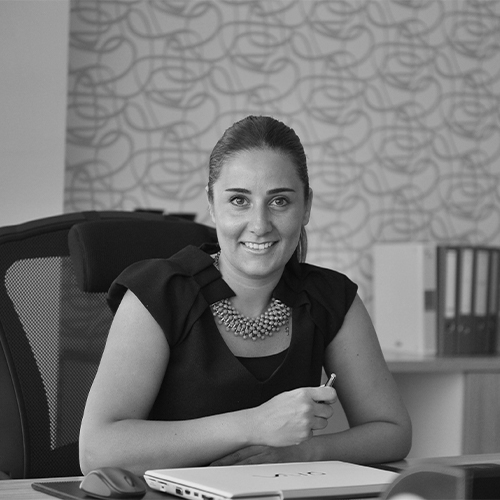 Perfect Solutions has been operating in the Electricity Market Trade and Operational processes since 2014 with its "20 years of sectoral experience" and an expert team of 15 people.

Perfect Solutions, which provides services to production, distribution and supply companies, is able to carry out all of the Electricity Market Trade and Operational processes on behalf of the companies with its expert team. With this aspect Perfect Solutions is the first and only in Turkey.

In addition to carrying out the daily electricity market operational processes for companies; Perfect Solutions also provides a service undertaking all of the processes of customer and risk management such as "PRODUCTION PLANNING AND OPTIMIZATION" to the production facilities, "STRATEGICAL PLANNING AND MANAGEMENT SERVICE" to the retail companies of distribution companies and "BACK AND MIDDLE OFFICE" services to the electricity supply / wholesale companies.
Carbon, I-REC and YEK-G certification and sales process management services are also provided for companies.
In addition to all these services, in order to reduce the imbalance losses of the companies with the Balancing Group, to reduce the expenses arising from the activities in the electricity market and to increase the revenues of the bilateral trade by buying and selling bilateral agreements, etc., to increase commercial profitability on behalf of the companies. all the options that can be created are evaluated by Perfect Solutions and presented to the benefit of the companies.

All processes carried out by the Perfect Solutions team and the regulations and announcements published in the Official Gazette, EMRA and EPİAŞ are reported to the companies on a daily basis. With daily reporting, it is ensured that data such as profit / loss and average sales price, which are important to follow-up, are recorded regularly.