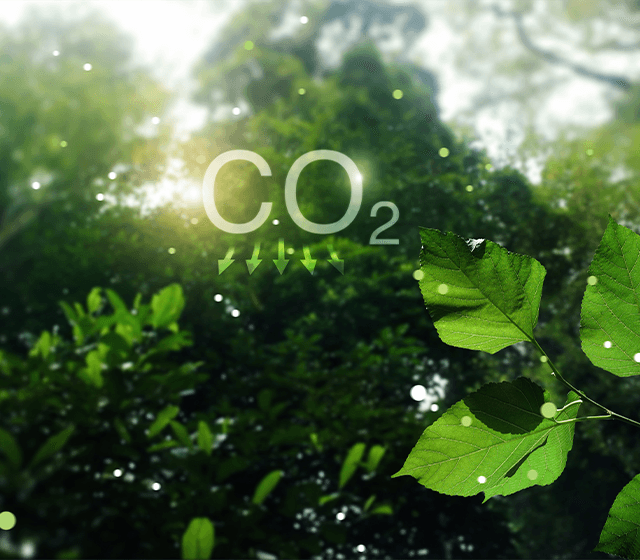 Corporate Carbon Footprint Reporting Services


It is the study of calculating the equivalents of the effects of greenhouse gases formed as a result of the activities of the enterprises in terms of carbon dioxide (CO2). With our Expert Team, the Carbon Footprint calculation of your company is made in the details of Scope 1, Scope 2, Scope 3, which are in accordance with the requirements of ISO 14064 standard and accepted by international protocols.
Corporate Water Footprint Reporting Services
Water Footprint is defined as the total volume of fresh water consumed by the individual or community or used to produce goods and services produced by the business. Reporting is done within the scope of ISO 14046 standard.

Life Cycle Assessment (LCA)
LCA is an assessment method that measures the environmental impact, resource efficiency and amount of waste generation of products throughout their life cycle. With Life Cycle Analysis, you can calculate not only the carbon emissions from your own activities, but also the impact of suppliers, customers and distributors involved in the process. This evaluation, which covers the carbon emissions produced by your institution during raw material acquisition, processing, production, use, end-of-life and disposal, is made by our team with international experience in accordance with ISO 140040/44 standard.